Nepetalactone - Seawater
Caddis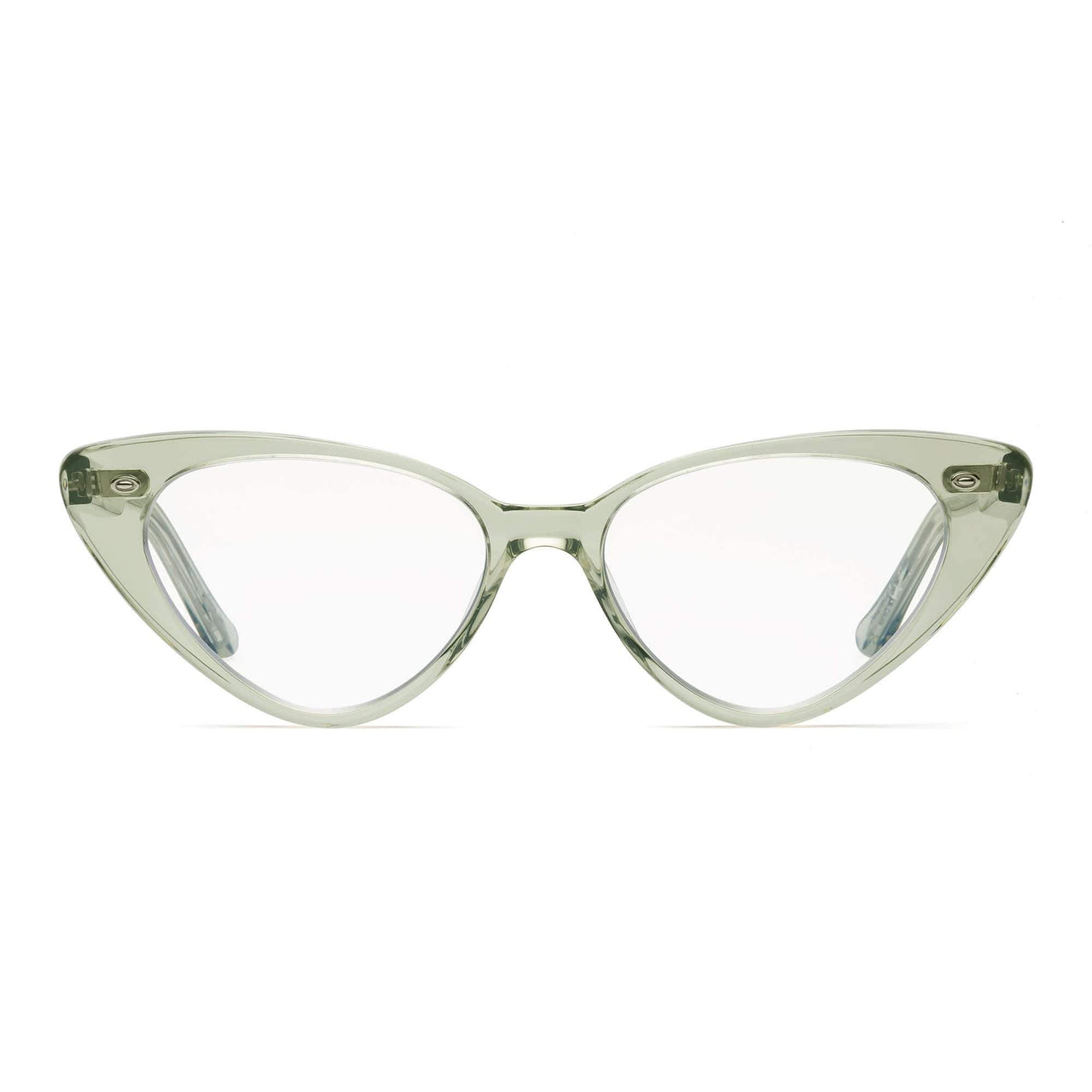 MEASUREMENTS
INCLUDES: NEW CADDIS frequency LENSES
Inspired by roller derby queens who are not afraid to body check as they take a curve, meet Nepetalactone. Light in weight but not a lightweight. In colors that your Oma wore while her dance card filled up full.

Best-in-class blue light blocking technology infused in lenses
Optical grade CR39 lens.
Superior hard coat for anti scratch durability.
Anti-reflective coatings to mitigate reflections and glare.
Super hydro-phobic and oleo-phobic coatings for anti smudge.
All Caddis readers block blue light with best-in-class technology. We're pro cool shit you're doing on your screens. We're anti eye strain, headaches & disrupted sleep. Block. Blue. Light. Now.