Caddis Porgy Backstage - Polarized - Polished Vodka Clear
Caddis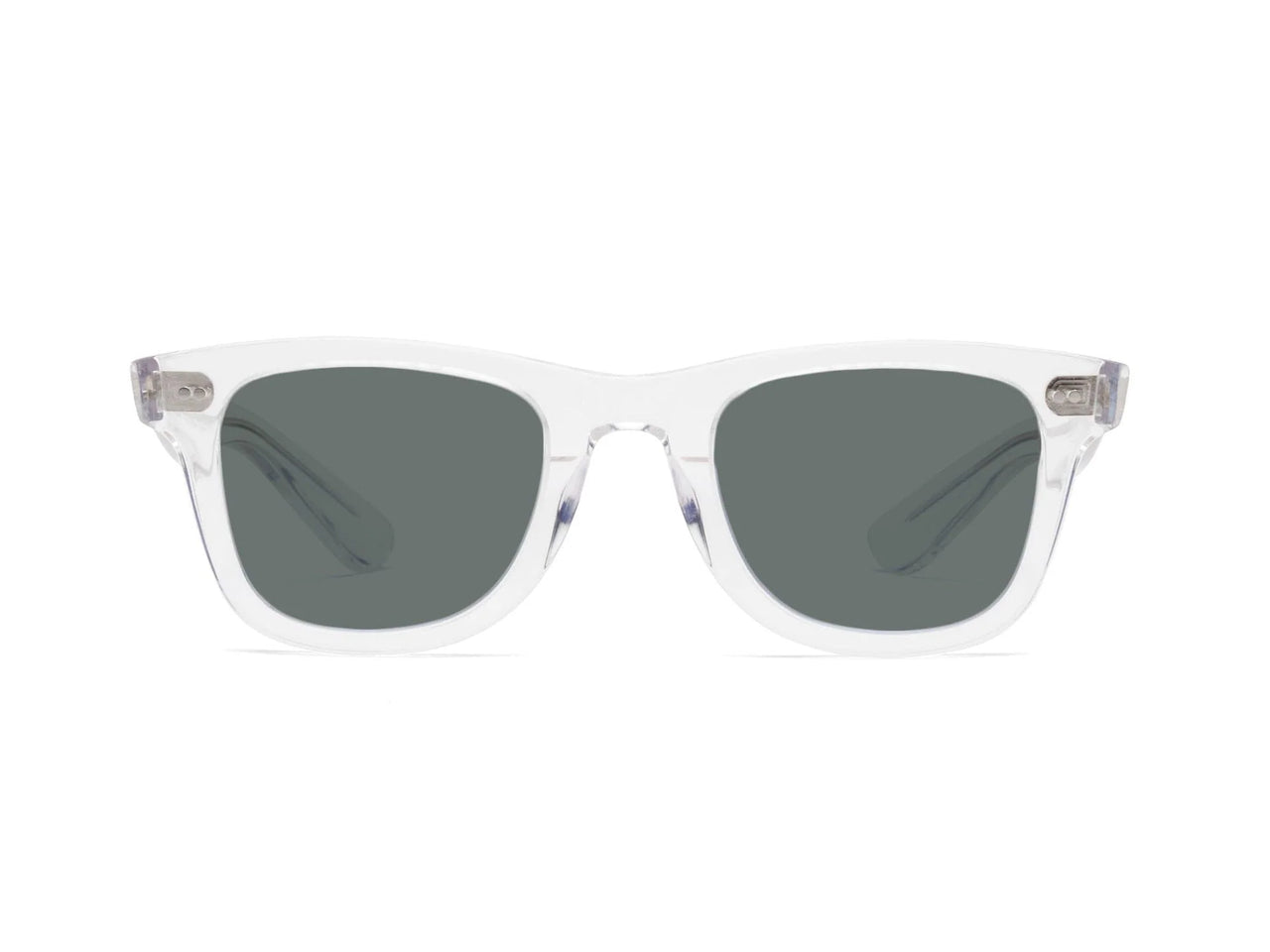 Caddis proprietary polarized sunglass lenses enhance contrast and reduce 99.9% of glare without any digital screen distortion.
A premium hard coating protects lenses, increasing durability and minimizing scratches.
Lenses include a high-performance water, dirt, and grease-repellent coating for easy maintenance and superior optics.
Premium, bio-based acetate frame with 7-barrel industrial hinges.